Inverse psoriasis followed by lichen sclerosus.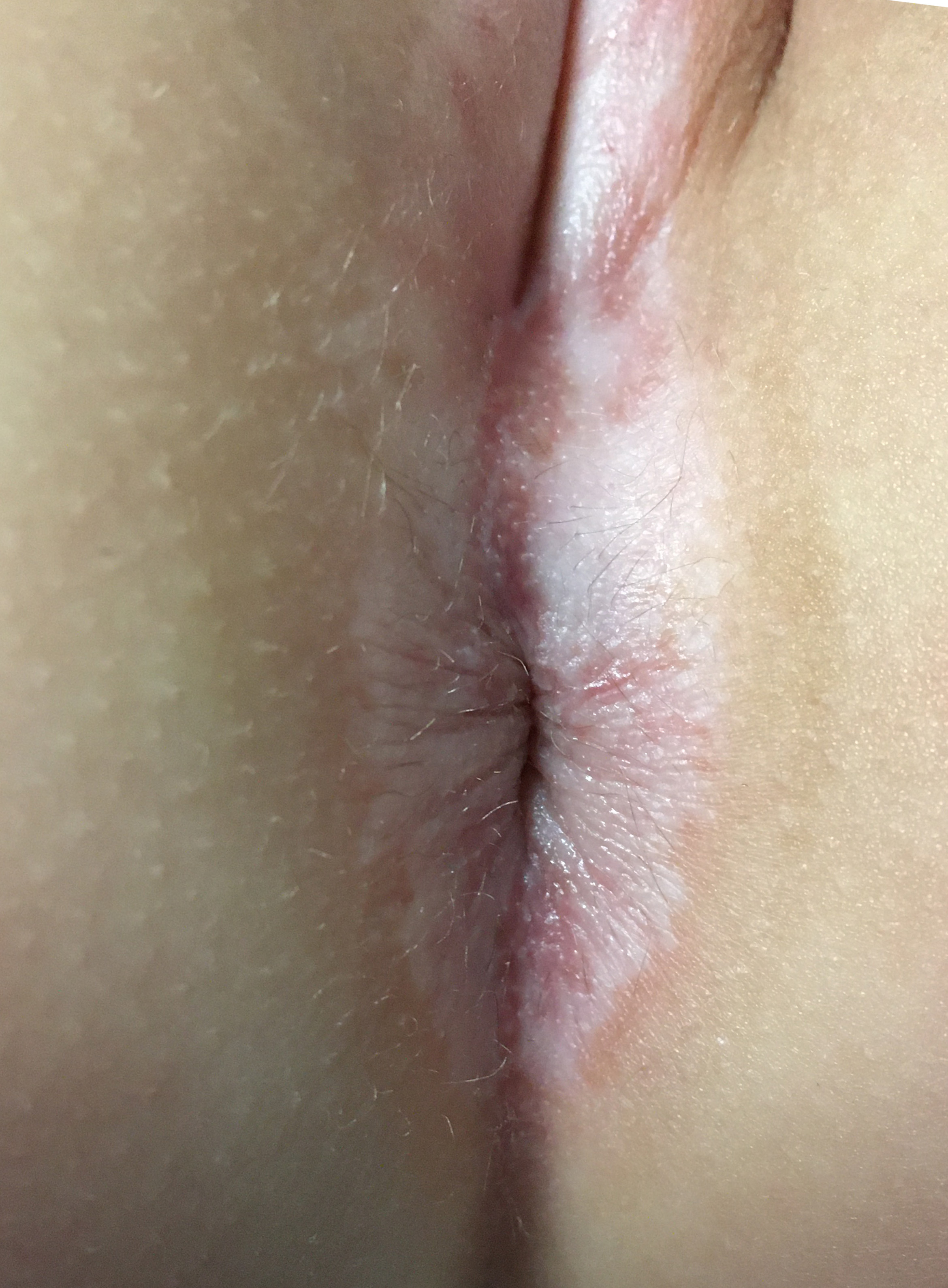 Downloads
How to Cite
Panasia S. 2022. Inverse psoriasis followed by lichen sclerosus. Eur. J. Pediat. Dermatol. 32 (4):248-50. 10.26326/2281-9649.32.4.2414.
pp. 248-50
Abstract
The name of lichen sclerosus (LS) is justified by the appearance of its lesions that resemble the papules of lichen planus and the sclerosis of morphea. It is considered an autoimmune disease due to the frequent presence in the personal and family history of other autoimmune diseases (3). Some papers argue that LS is the most frequent cutaneous autoimmune disease associated with psoriasis (1, 5, 6, 7). Out of 2,800 adult women seen in a gynecology clinic, 200 (7.1%) had histologically ascertained LS and 57 (2%) had extragenital psoriasis; 15 (0.5%) had both diseases, with a prevalence of psoriasis in LS cases of 7.5%, while that one in women who did not have LS was 1.6%, so sharply lower; psoriasis preceded LS in 13 out of 15 cases, whereas in the remaining 2 cases LS appeared first […].
Keywords
psoriasis, lichen sclerosus, children