CLAPO syndrome/Infantile hemangioma.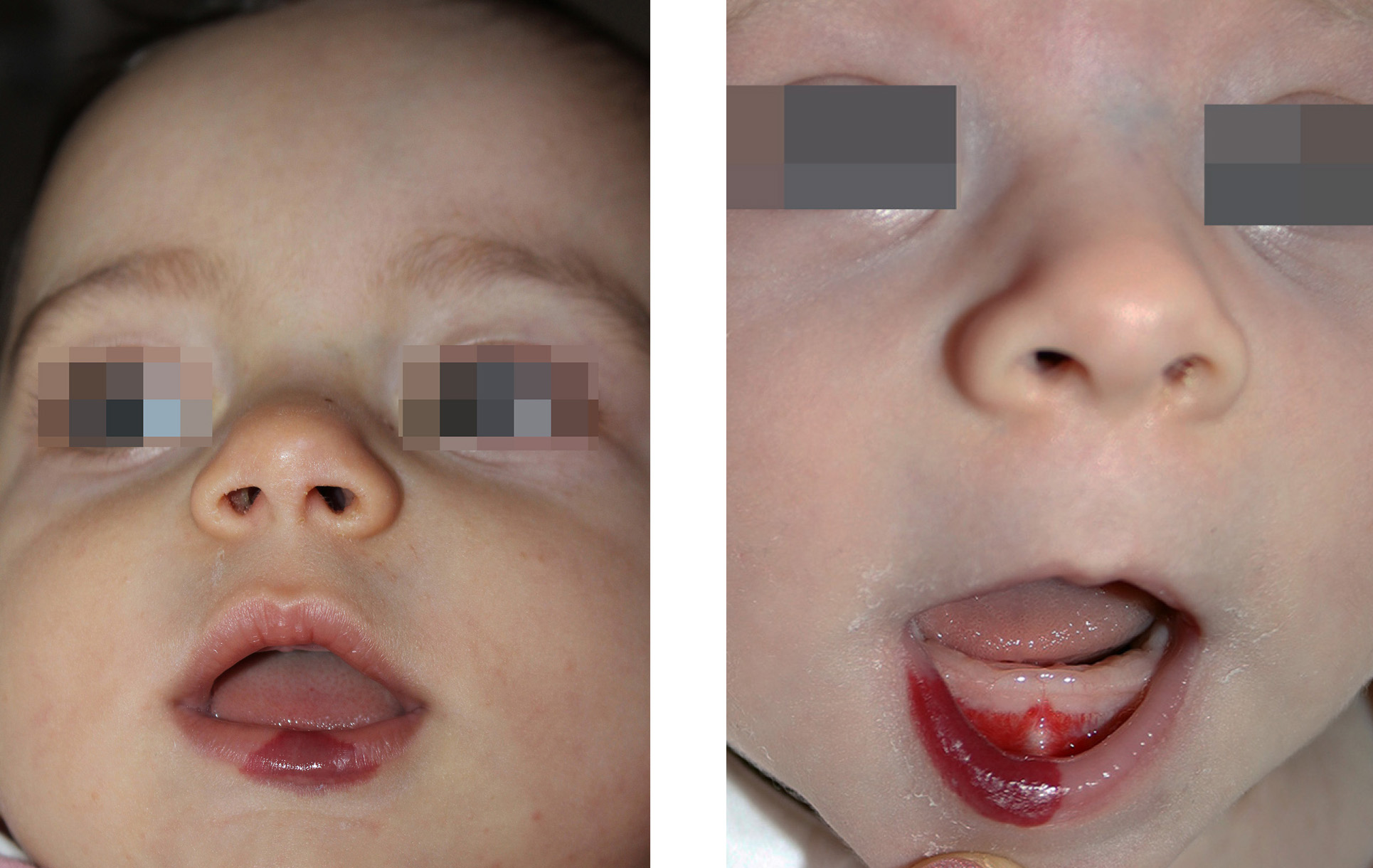 Downloads
How to Cite
Bonifazi E. 2023. CLAPO syndrome/Infantile hemangioma. Eur. J. Pediat. Dermatol. 33 (3):132-4. 10.26326/2281-9649.33.3.2532.
pp. 132-4
Abstract
CLAPO (Capillary Malformation of the Lower Lip, Lymphatic Malformation of the Face and Neck, Asymmetry and Partial/generalized Overgrowth) syndrome is a complex capillary, lymphatic, and venous malformation associated with partial or generalized overgrowth. Infantile hemangioma is the most frequent infantile vascular tumor. When the capillary malformation of CLAPO syndrome is its only manifestation, it can simulate an infantile hemangioma, especially the so-called abortive hemangioma, which does not grow in the first months: hence the need for a differential diagnosis between the two vascular lesions.
Keywords
infantile hemangioma, CLAPO syndrome, capillary malformation, child