Non-bullous diffuse cutaneous mastocytosis.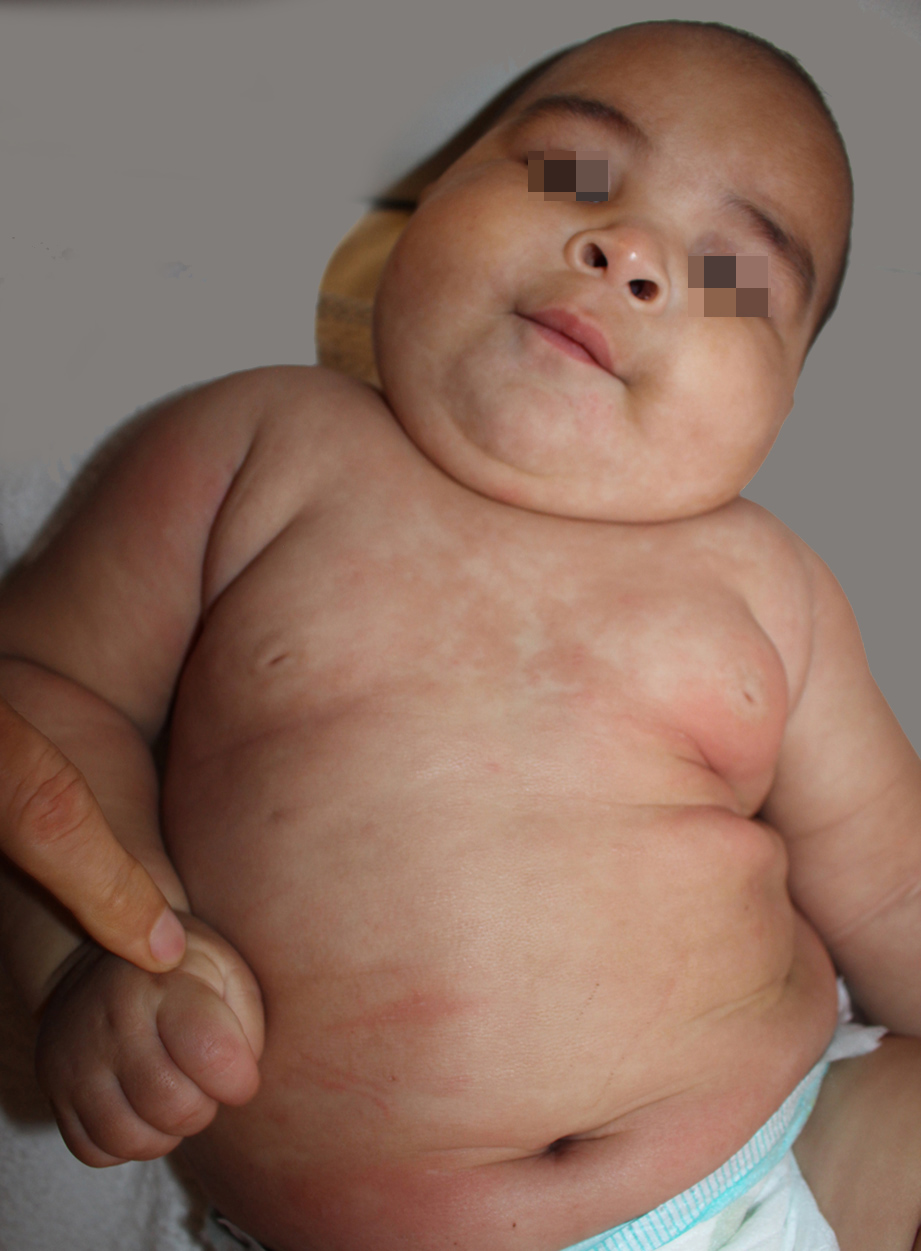 Downloads
How to Cite
Garofalo L. 2022. Non-bullous diffuse cutaneous mastocytosis. Eur. J. Pediat. Dermatol. 32 (1):49-52. 10.26326/2281-9649.32.1.2324.
pp. 49-52
Abstract
Like other proliferative disorders of the first months of age that predominantly affect the skin – infantile hemangioma, juvenile xanthogranuloma, Langerhans cell histiocytosis – mastocytosis has a broad clinical spectrum that can range from a single skin lesion – mast cell tumor – to more or less numerous skin lesions – maculo-papular mastocytosis or urticaria pigmentosa – up to the involvement of the whole skin area – diffuse mastocytosis – and exceptionally to the involvement of other organs – systemic mastocytosis –.