Congenital melanocytic nevus becoming evident at puberty.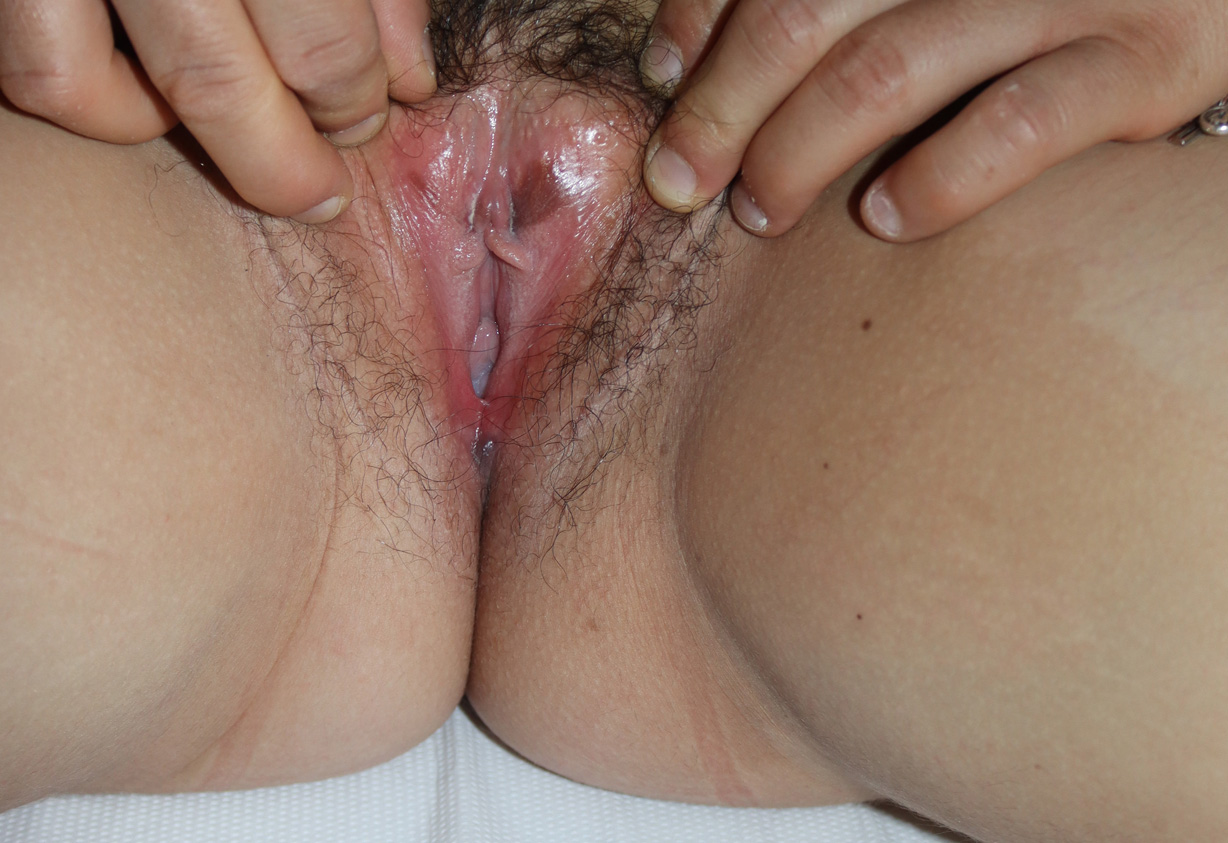 Downloads
How to Cite
Bonifazi E. 2021. Congenital melanocytic nevus becoming evident at puberty. Eur. J. Pediat. Dermatol. 31 (4):245-7. 10.26326/2281-9649.31.4.2292.
pp. 245-7
Abstract
Among the stimuli capable of causing nevi and influencing the production of melanin there are, in addition to genetic factors, phototype, immune suppression, sun radiation, even hormonal factors (1). Clinical evidence of this is the exceptional occurrence of melanoma before puberty, the increase in moles and melanic production in conjunction with puberty and pregnancy, and the regression of many moles in the last decades of life (4). However, there are also experimental studies that demonstrate the role of hormones and in particular of estrogens in the appearance of benign and malignant melanocytic lesions. Prior to the discovery of estrogen receptors (ER) beta, studies with ER alpha had not demonstrated a role of estrogen on the pathophysiology of benign and malignant melanocytic lesions (8). After the discovery of ER beta, it was found that these receptors are present in all melanocytic lesions, both benign and malignant (6). As regards benign melanocytic lesions, ER beta are particularly present in congenital (2) and in Spitz-Reed nevi (7).
The vulvar melanocytic nevus of the actual report is probably a poorly pigmented congenital junc-tional nevus, also due to the non-photo-exposed site, which has suddenly become visible due to the effect of peripuberal hormonal stimuli.
There is another very similar example in clinical practice, namely the congenital melanocytic nevus not evident at birth (3). Melanocytic nevi that appear in the first year of life are usually thought to be congenital (5). However, many of these nevi are really present at birth, but not visible because they are junctional and non-pigmented (3). The accuracy of this hypothesis is demonstrated by the fact that at their first appearance these nevi already have many times a diameter greater than one centimeter and that after becoming evident due to the pigmentation generally induced by the first sun exposures they never show autonomous growth.
Keywords
nevus, melanocytic, puberty