Lyme Borreliosis in Childhood.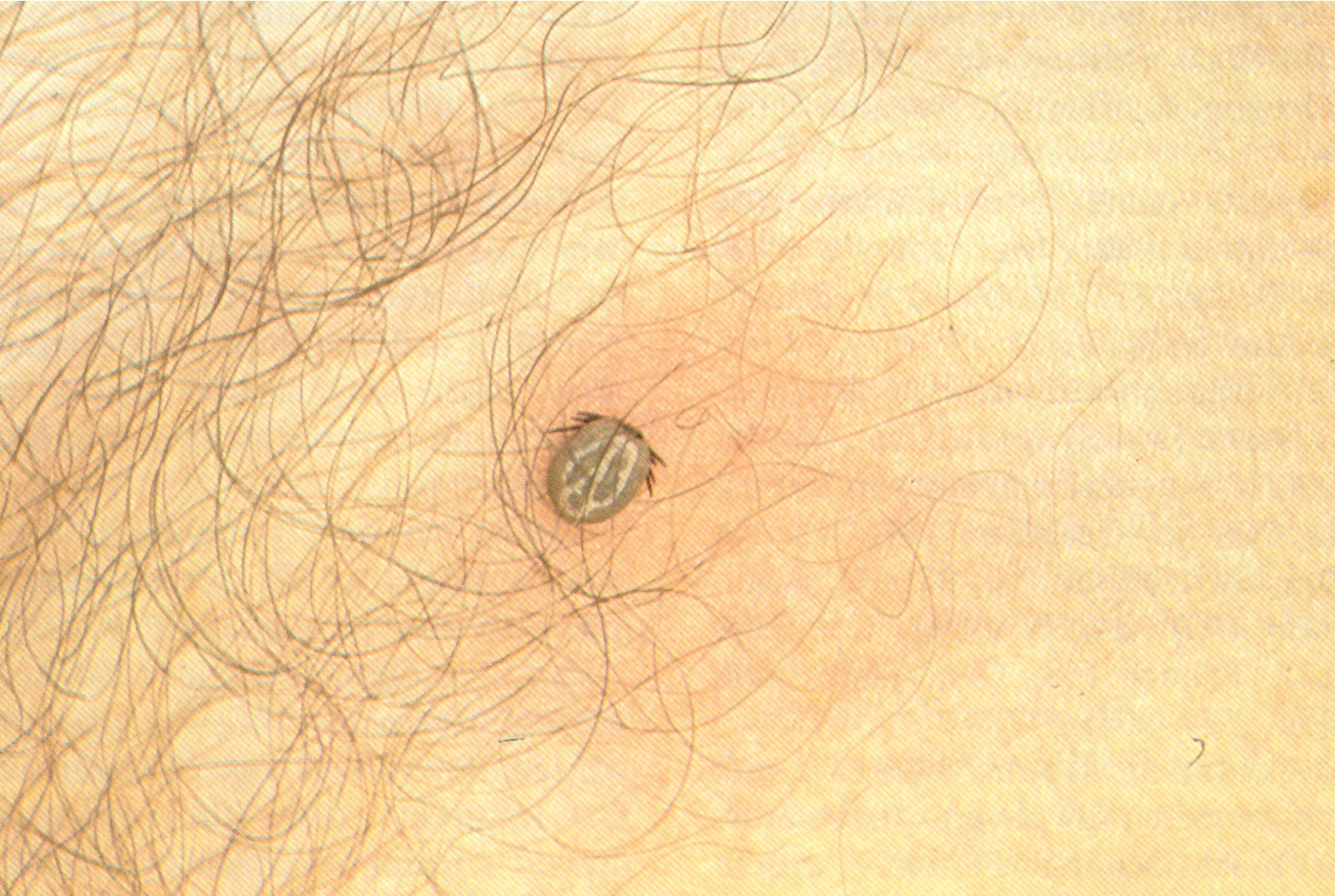 Downloads
How to Cite
Trevisan G., Cinco M. 2018. Lyme Borreliosis in Childhood. Eur. J. Pediat. Dermatol. 2 (2):81-112.
pp. 81-112
Abstract
The Authors review the various aspects of Lyme Borreliosis, starting from its history and ecology. They go on with the epidemiology, microbiology, pathogene­sis, clinical features with the cutaneous and non cutaneous (articular, neurological, cardiac, ocular etc.) manifestations, the direct and serological diagnosis, the preven­tion and the therapy of this disease. Lyme Borreliosis is more frequent in children may be due to the more close contact with pets. The treatment of borreliosis in children differs from adults due to the contra-indication to the administration of tetracyclines. The macrolides and above all josamycin are particularly useful at this age. The division of the disease in only two, early and late, phases according to the time of appearance of the clinical features, is less adequate than the classical divi­sion into three phases, to the complex pathogenesis of the disease. On the contrary the Authors propose a further subdivision of the second phase into two periods of first and second flourishing.
Keywords
Lyme disease, Borreliosis, Children