Therapeutical problems in children with atopic dermatitis.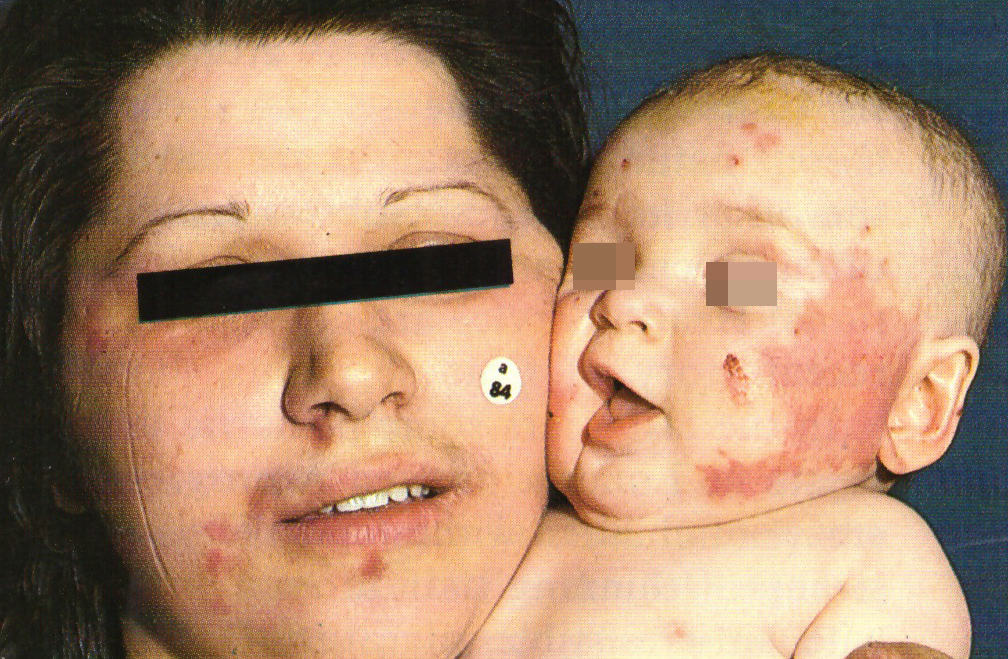 Downloads
How to Cite
Bonifazi E. 2018. Therapeutical problems in children with atopic dermatitis. Eur. J. Pediat. Dermatol. 2 (4):211-26.
pp. 211-226
Abstract
Atopic dermatitis is a difficult disease to be treated because treatments for severe cases lack, whereas there are many therapies for the mild ones. The interdisciplinar­ity favor the rising of prejudices and makes the treatment of this disease more difficult than for other chronic diseases. The today prejudices are the excessive importance given by some physicians to the role played by allergological factors, particularly by food allergy and the excessive fear of the topical steroid treatment. The treatment of atopic dermatitis should be personalized to each patient. There­fore, taking into account the available drugs a therapeutical classification of the disease is proposed as follows: mild, localized exudative, generalized exudative, without evident lesions, impetiginized, complicated by herpes simplex virus and finally severe persistent forms.
Keywords
Atopic dermatitis, Classification, Treatment