Parapsoriasis in pediatric age.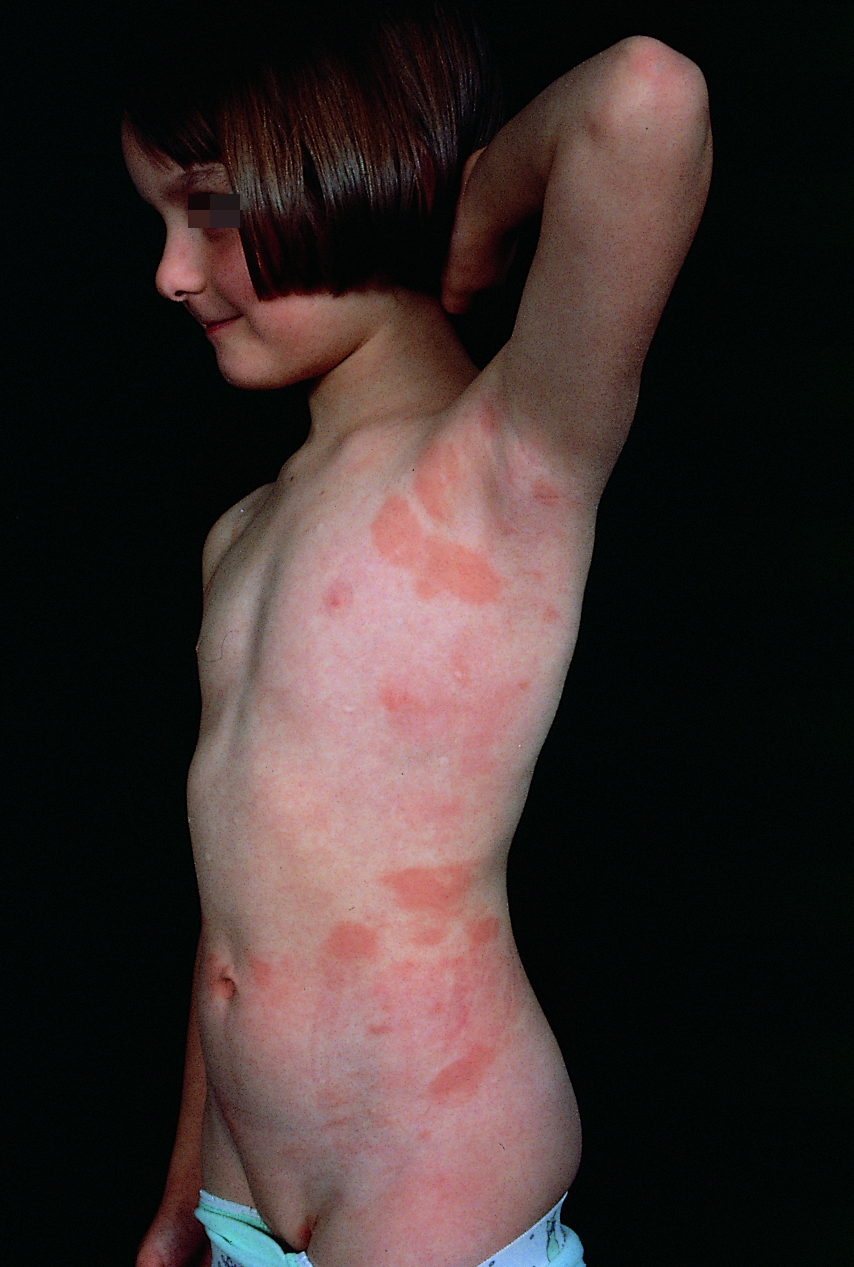 Downloads
How to Cite
Menni S., Piccinno R. 2018. Parapsoriasis in pediatric age. Eur. J. Pediat. Dermatol. 7 (1):25-32.
pp. 25-32
Abstract
Parapsoriasis is a clinical picture which, although rarely, can be observed in pediatric age. In this article, 7 cases of parapsoriasis affecting subjects under 16 years of age are reported and the diagnostic, prognostic and nosologic difficulties are underlined. The form of parapsoriasis characterized by a single patch and the form characterized by the contemporary presence of both small and large patches were prevalently observed in our group of patients.